Feb 12, 2009
4,832
878
657
MBTI

NFJedi
I thought this would be of great interest to @Questingpoet (if he isn't aware already) and any other superhero fans out there. Looks like the Green Lantern Movie is well under way.

However, there has recently been a rainbow of new Lantern Corps... red, orange, yellow, indigo, etc. in the Blackest Night series. Each of them has a different bent, but I've recently fallen in love with the
Blue Lantern Corps
. They're a very passive set of heroes who fuel their rings with the power of hope, seeking only to protect and heal, not harm... not even the 'bad guys'. How cool is that?

However, there is another color that @IndigoSensor (as well as most of us INFJs) that are much like the Blue Lantern Corps called the
Indigo Tribe
who power their rings on compassion.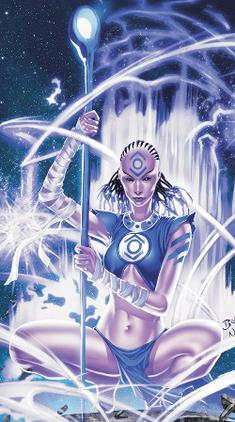 Last edited: