Competition to see who can draw this better...
I want the shield to have a cross section, reading
I |O
S|G
A|O
S|G
K|O
S|G
L|O
S|G
One or All of the above choices for the cross section should be on the drawing.
Similar to this coat of arms.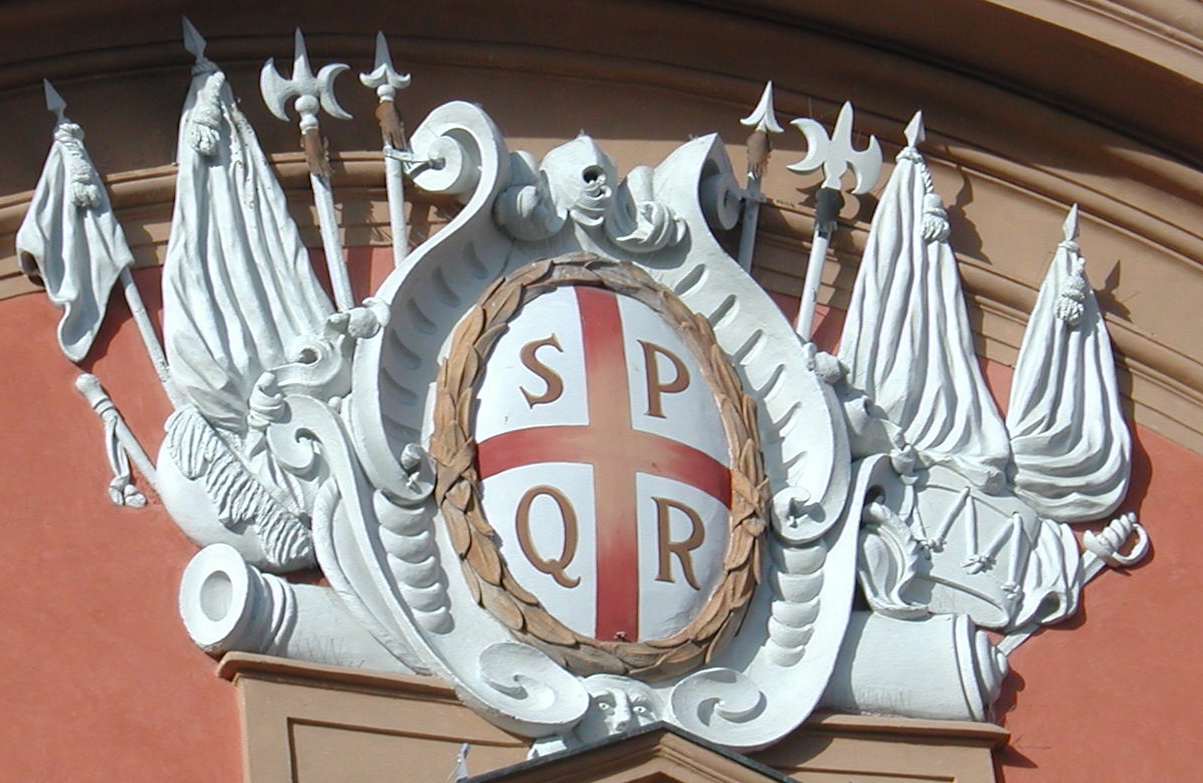 The sword needs to be a Spatha.
Last edited by a moderator: