Feb 12, 2009
4,832
878
657
MBTI

NFJedi
What Vampire: the Requiem Vampire clan are you?

http://quizilla.teennick.com/quizzes/975223/what-vampire-the-requiem-vampire-clan-are-you
Gangrel
Primal and savage, the Gangrel hunt in the untamed places and show no mercy. Gangrel can come from nearly any former life, but all Savages possess a strong survival instinct. Gangrel loathe personal weakness and admire those whose greatest strengths are those of the self - self-awareness, self-confidence and self-reliance.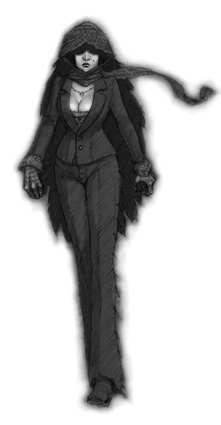 Last edited: